Details
►HUDA BEAUTY eyeshadow palette consists of 24 high pigmented shades and raging from ultra matte to dazzling shimmer-drenched hues. Explosion of high-pigmented pink coppers,and neutrals in matte, metallic, shimmer glittery textures. All shades are easy-to-blend, easy-to-build and long-lasting. This pallet has everything you need to transfer to your eyelid and perfect for every skin tone.
►Smooth and creamy texture. A variety of changing textures balancing from cool and warm tones. Formulated with natural ingredient it provides buttery velvety application. Effortlessly easy to apply, lightweight, creamy, butter-like powder that layer flawlessly in a stunning ranges, This natural pinky palette of multidimensional and long wearing finishes and also can used as either eyeshadow or liner
.
►Eye Shadow pallet can create bare,everyday natural basic, fun, fairy, passionate and party glam makeup looks. Suit for personal use or send as gift. And so much more, your options are LIMITLESS! Simply use a brush or your fingertips to apply to create eye-catching, on-trend selfie-worthy eye looks. Get ready to feel inspired and look confident!
►Cruelty-free ingredient and lightweight formula, it provides creamy butter-like application. It also blendable and buildable no matter use as a transition or topper colors. Waterproof and long lasting that you can keep your stunning eye makeup all day long and not fall out.
The both palettes perfect for the daily girl, special events or occasions etc all makeup. Such as professional smoky eyes makeup, wedding makeup, party makeup or casual makeup etc.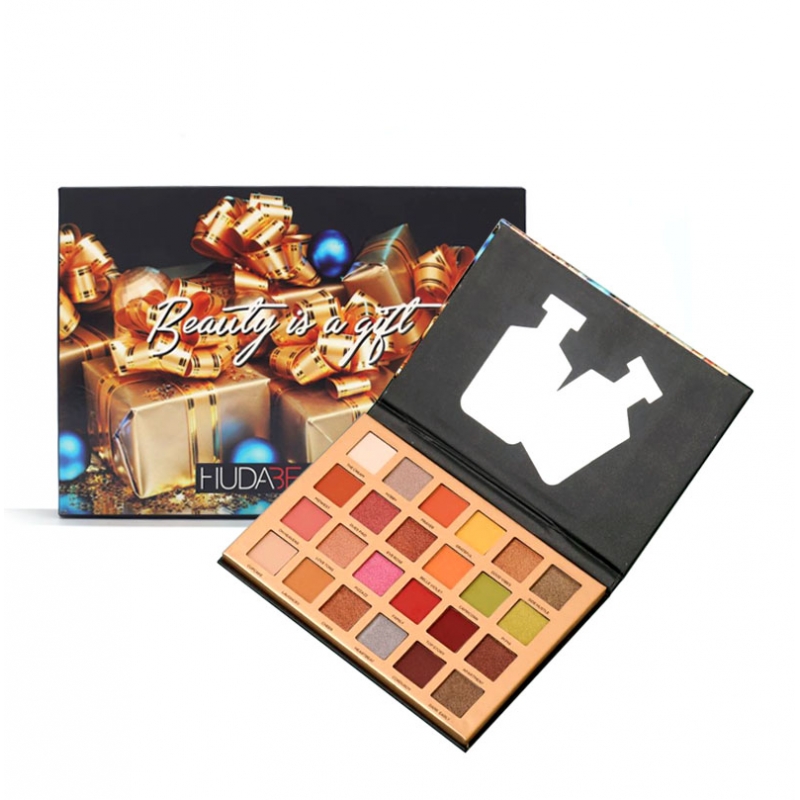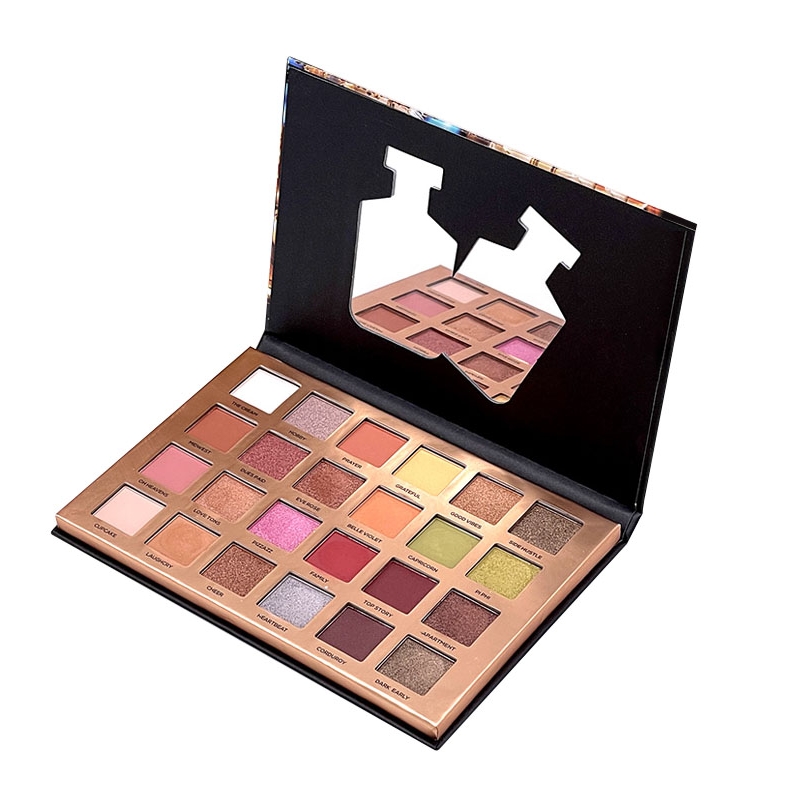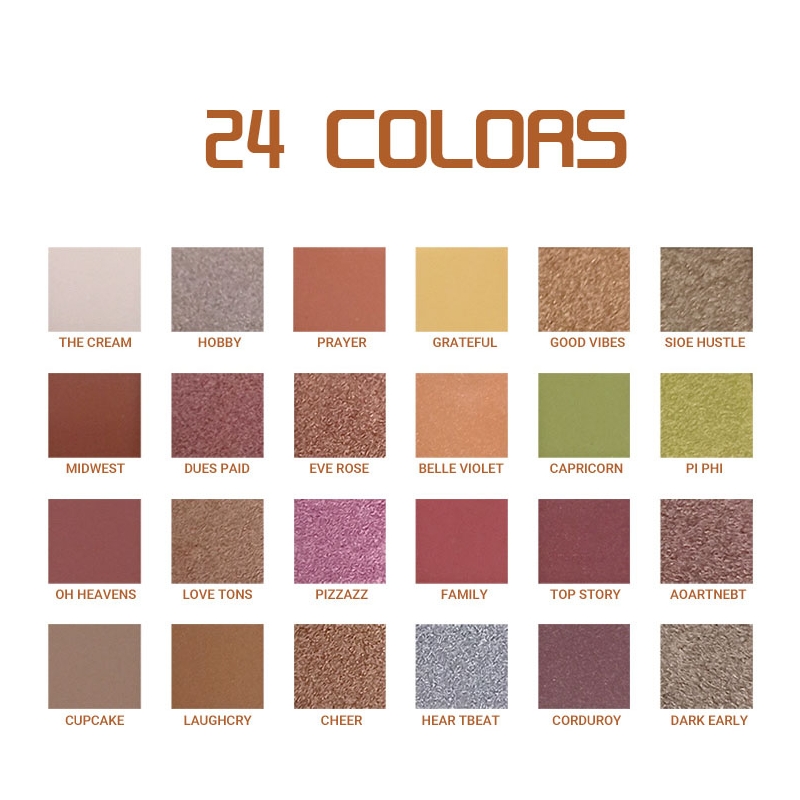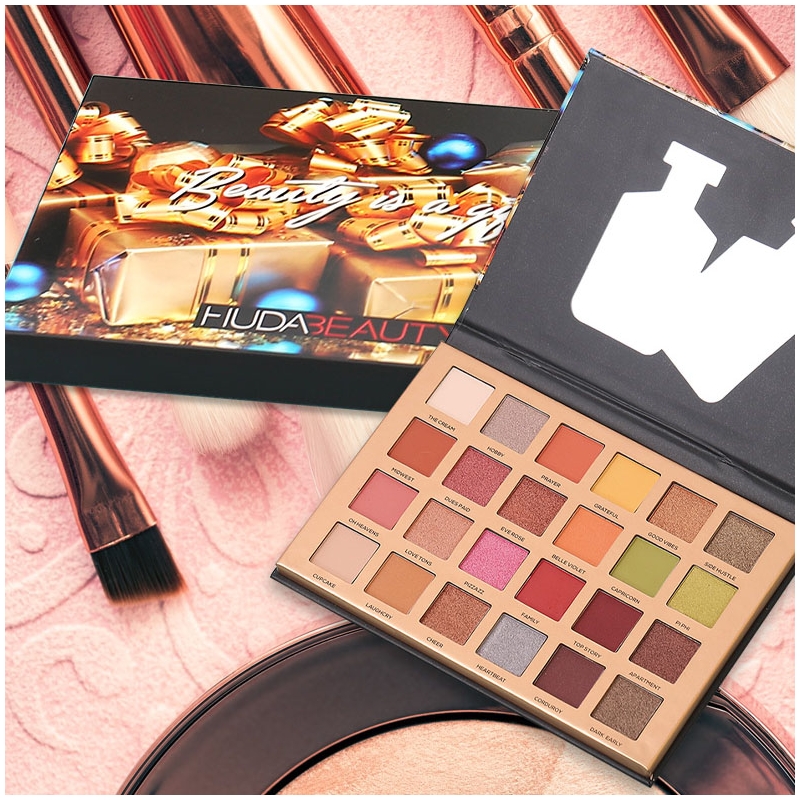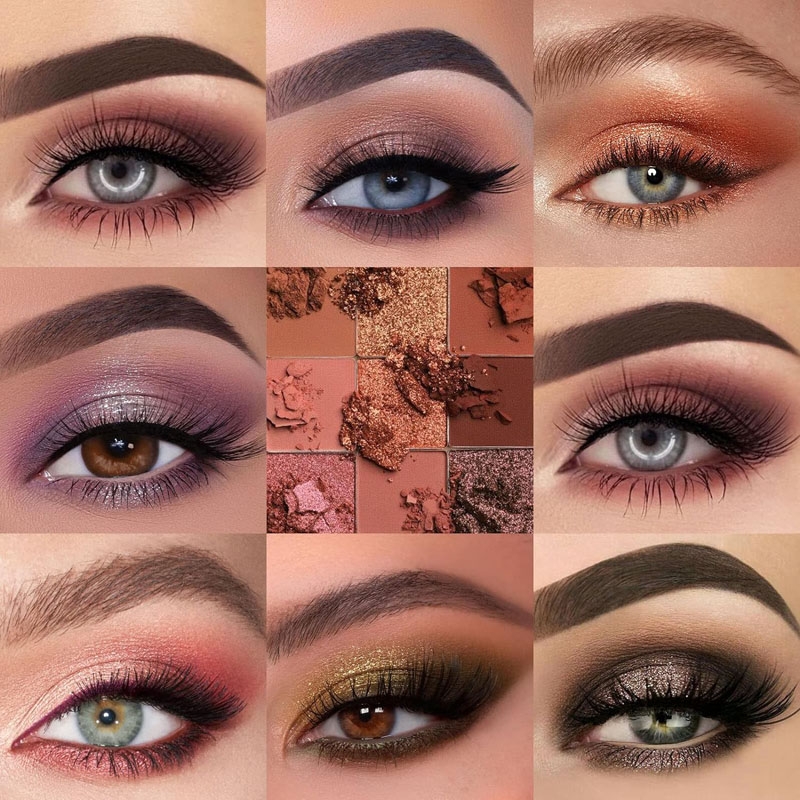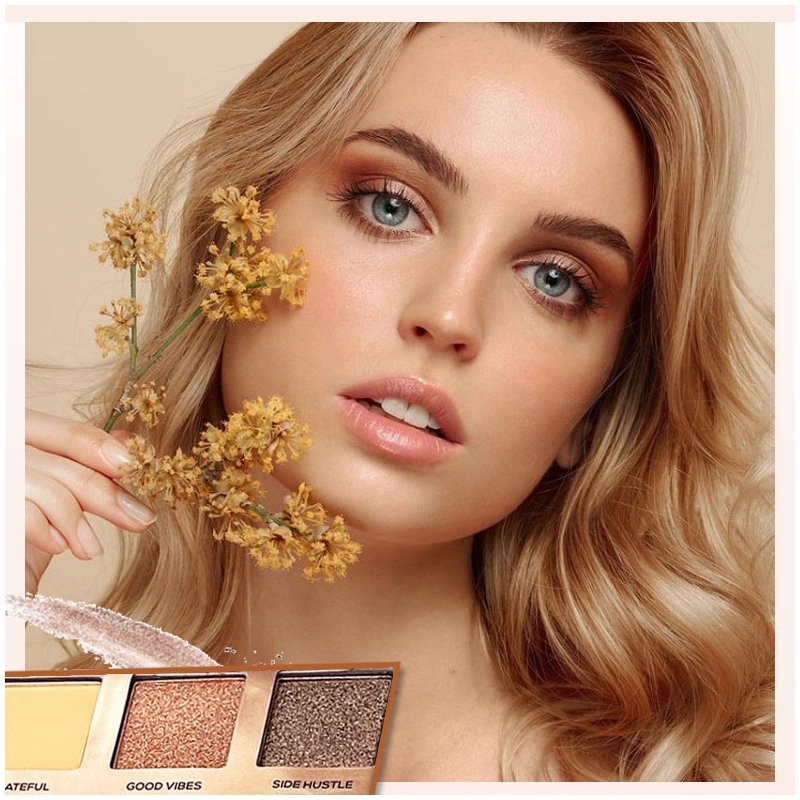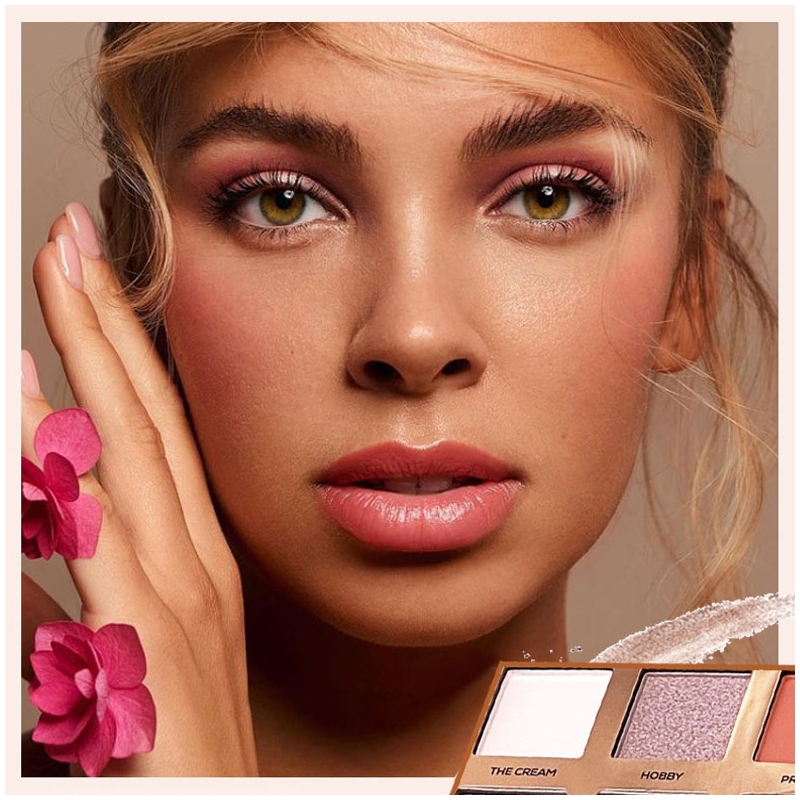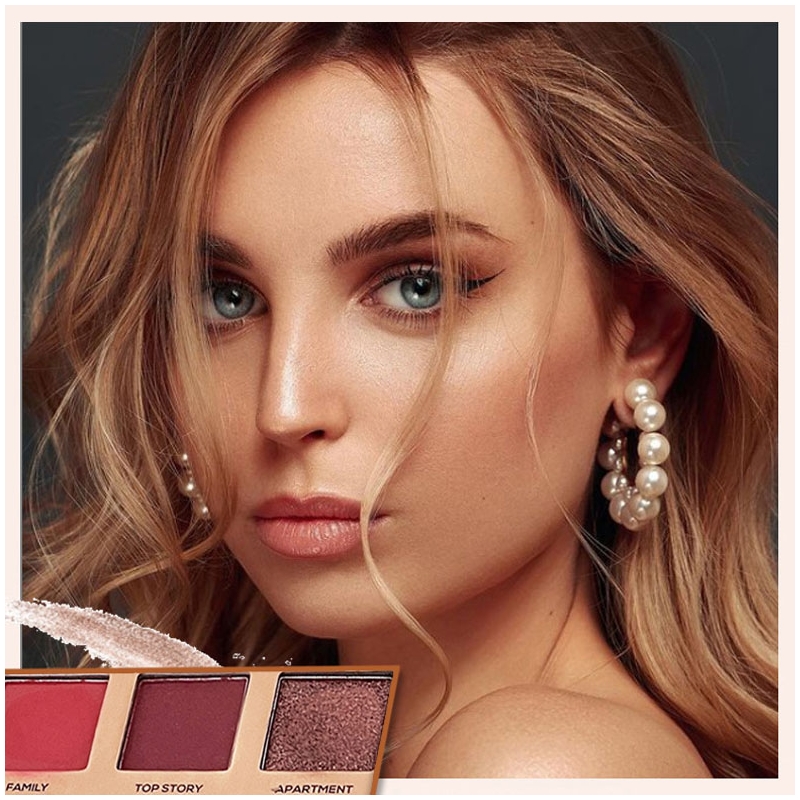 You may also be interested in the following product