Details
【With One Mushroom Sponge Head】: The makeup is as soft as the skin, sponge head becomes bigger and softer when it meets water. Well bouncy beauty sponge, gives you a perfect makeup application, avoid the waste of cosmetics, Convenient, skin-friendly, non-dirty hands.
【Latest Air Cushion CC Cream】: Package include: 1 x CC Cream & 1 x Mushroom Head Sponge. Portable Air Cushion CC Cream retouches facial blemishes and enlarged pores, with a specially designed skin-friendly mushroom-shaped sponge puff for even and quick application.
【Skin Friendly Ingredients】 Supplies Your Skin with Moisture, Nutrition, Fades Fine Lines to boost retention to capture a radiant finish for a dewy, skin-like appearance.
【Product Effect】: Don't worry about dark circles, patches, blemishes and redness. Our CC cream is lightweight formula that to minimize irritation, fortified with SPF50+, to help protect your skin from the sun. Feels comfortable and wears up to 24 hours.
【Tips for Proper Use】: Turn the lid clockwise to open the protective film, use the cleaned small mushroom puff to take a proper amount of foundation, a small number of evenly pressed makeup. It is perfect for everyday use or even for events and any occasions. It is suitable for all women of age.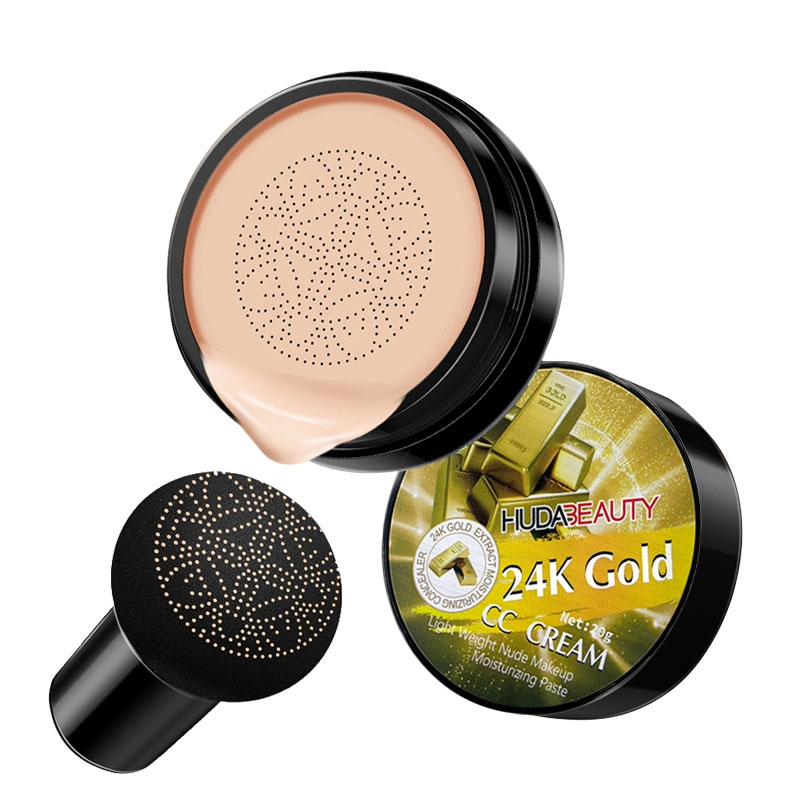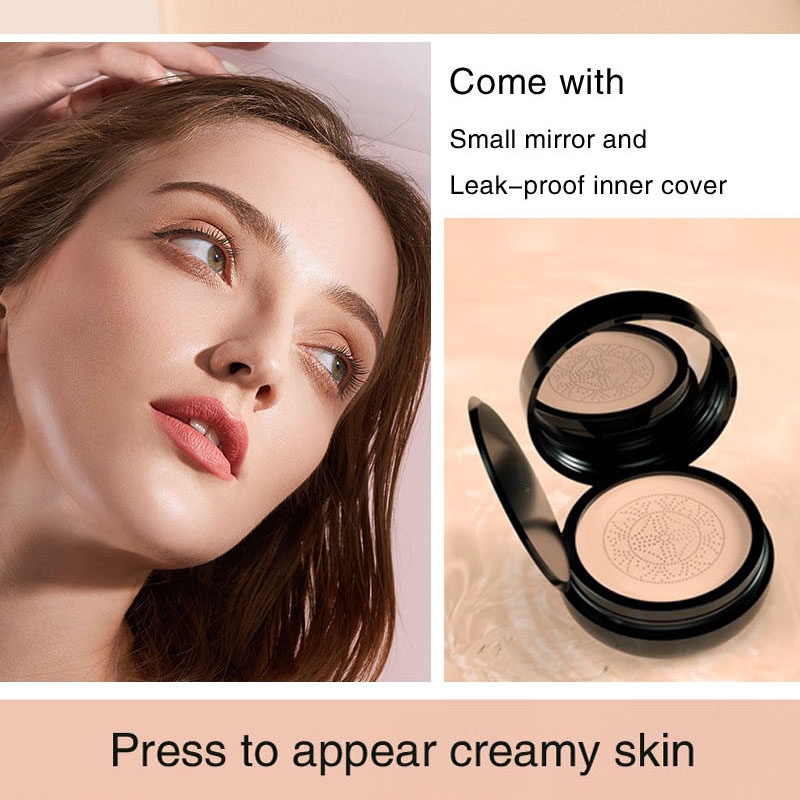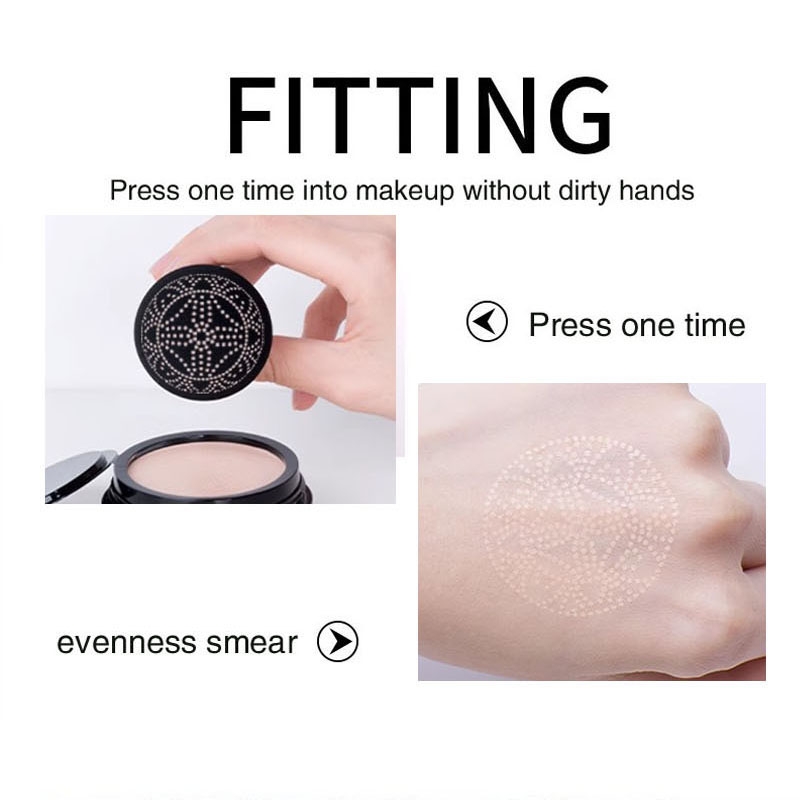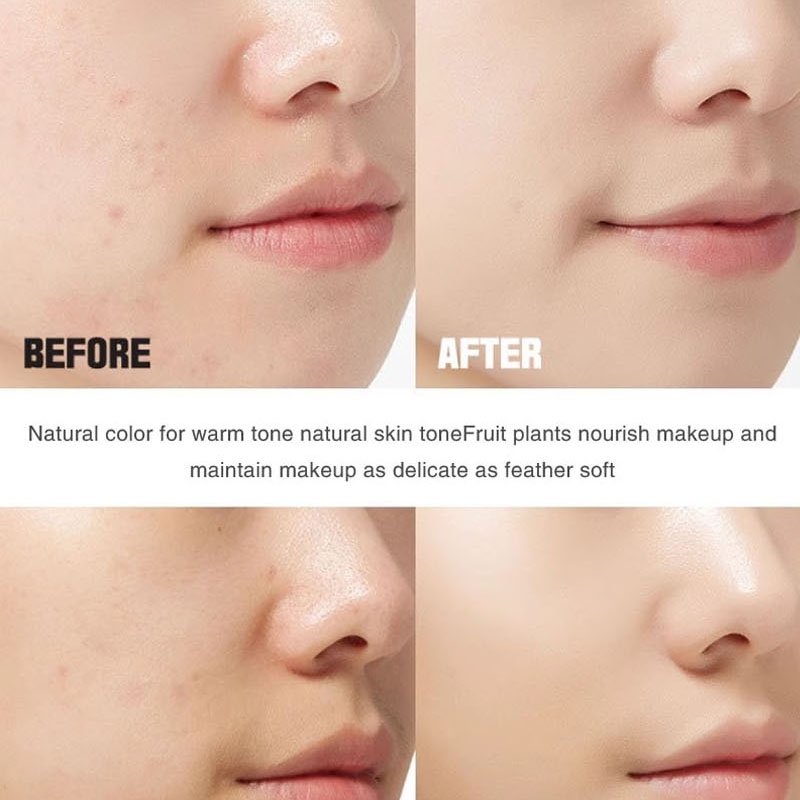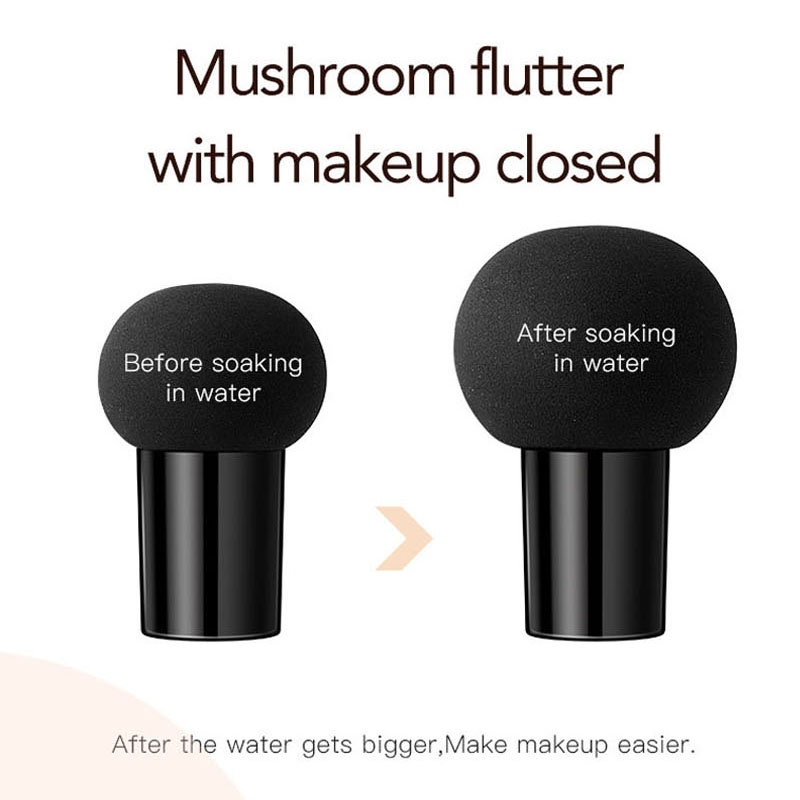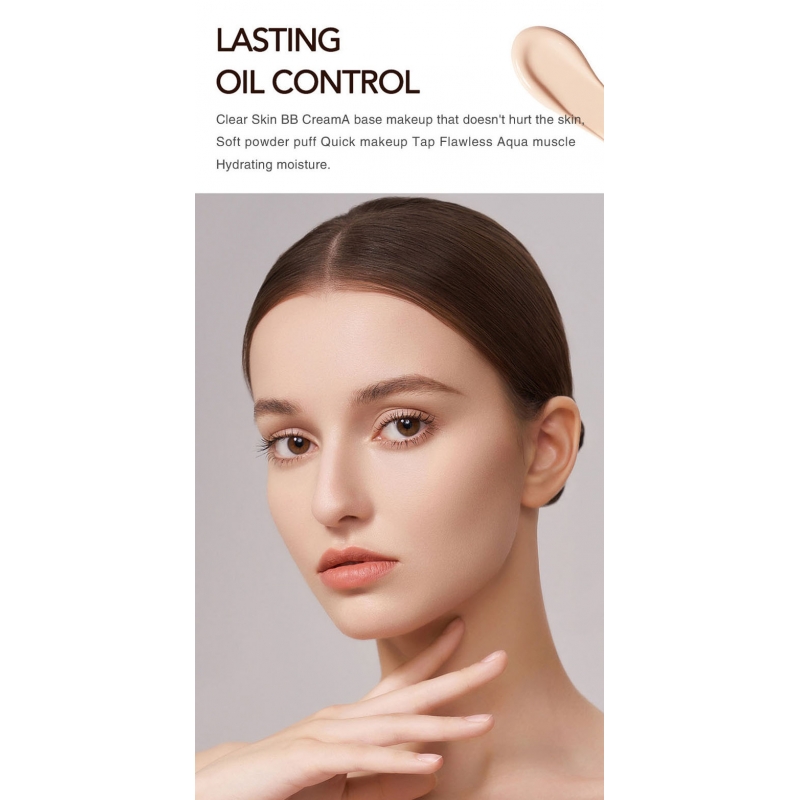 You may also be interested in the following product