Details
This is the full downloadable version of Cards Against Muggles!
It contains 1356 total cards (369 black cards, 987 white cards, and both the black and white backs).
Cards Against Muggles is mirrored on the infamous Cards Against Game, and much like the original,
the Harry Potter version tackles a lot of NSFW topics.
The game is strictly for adult players(18+) only,
So trust me, you wouldn't want to take it out in any family gatherings.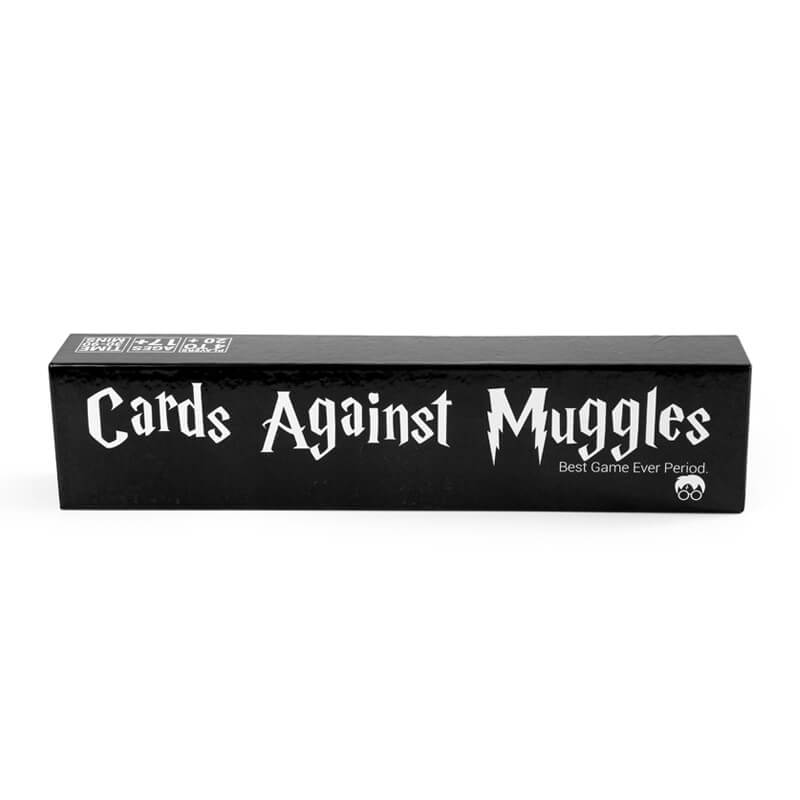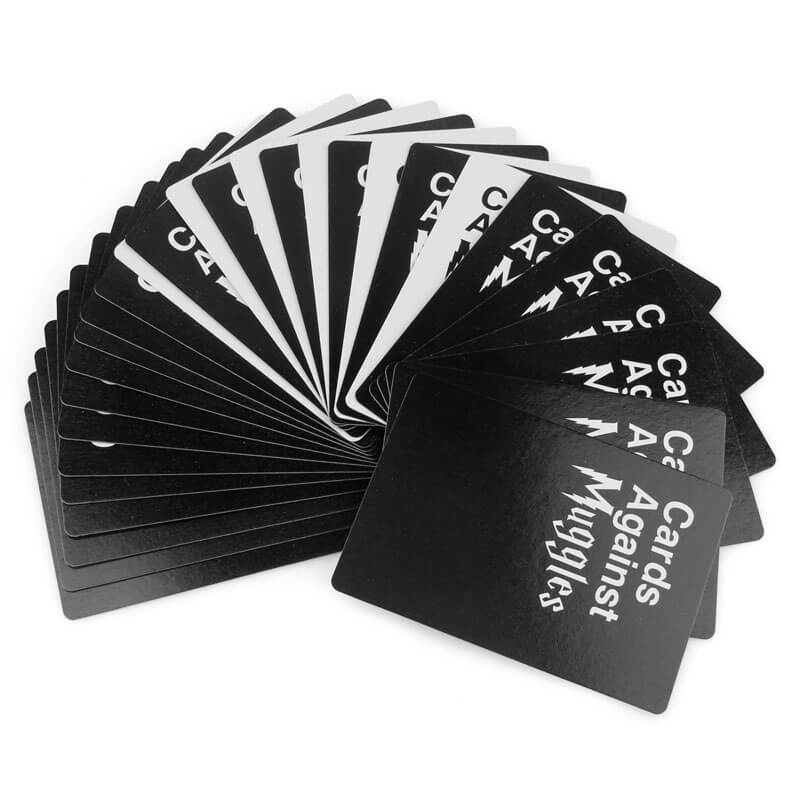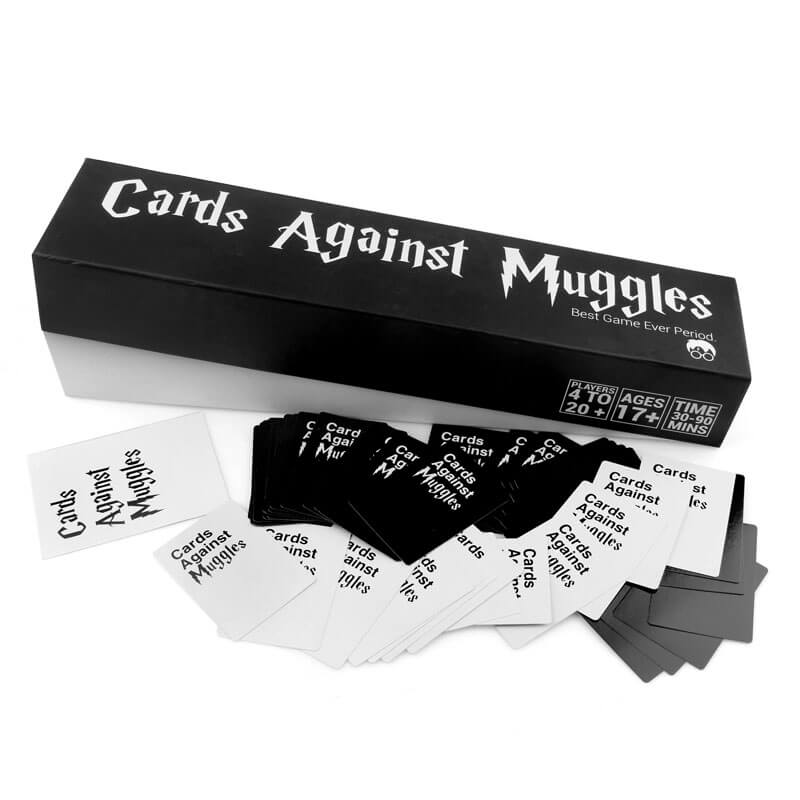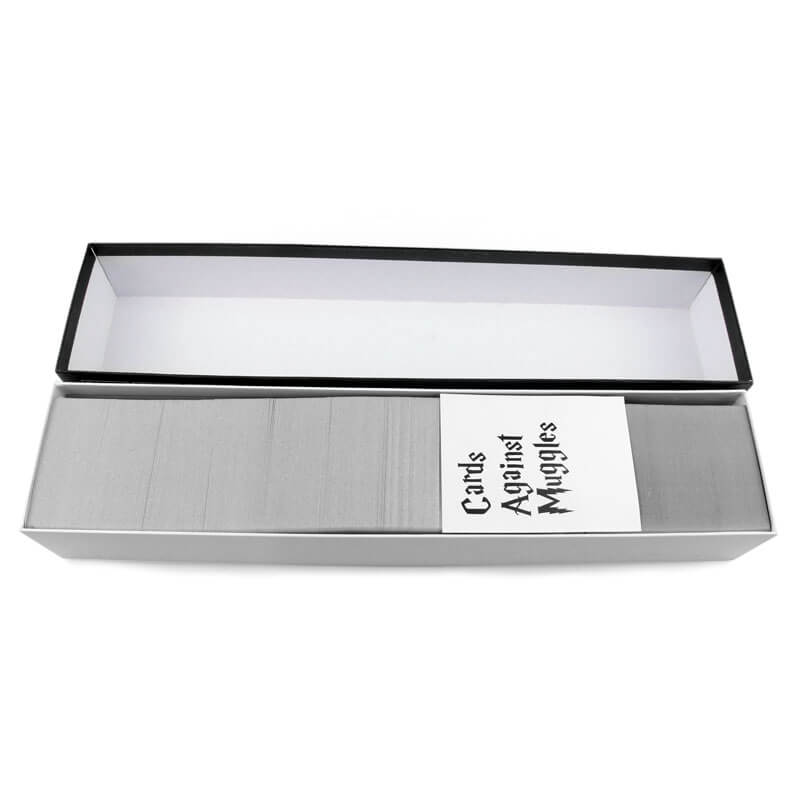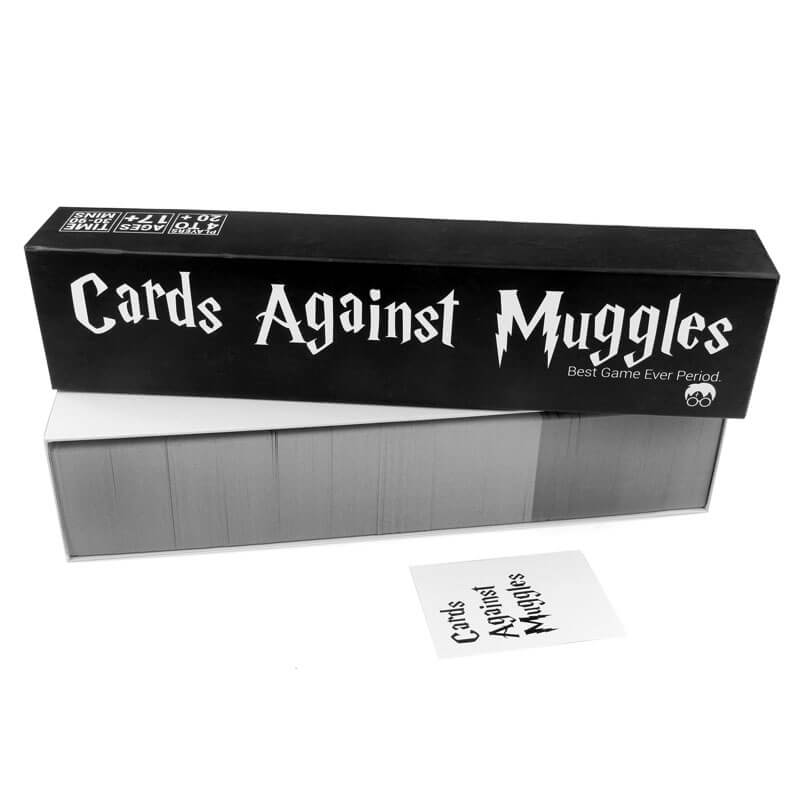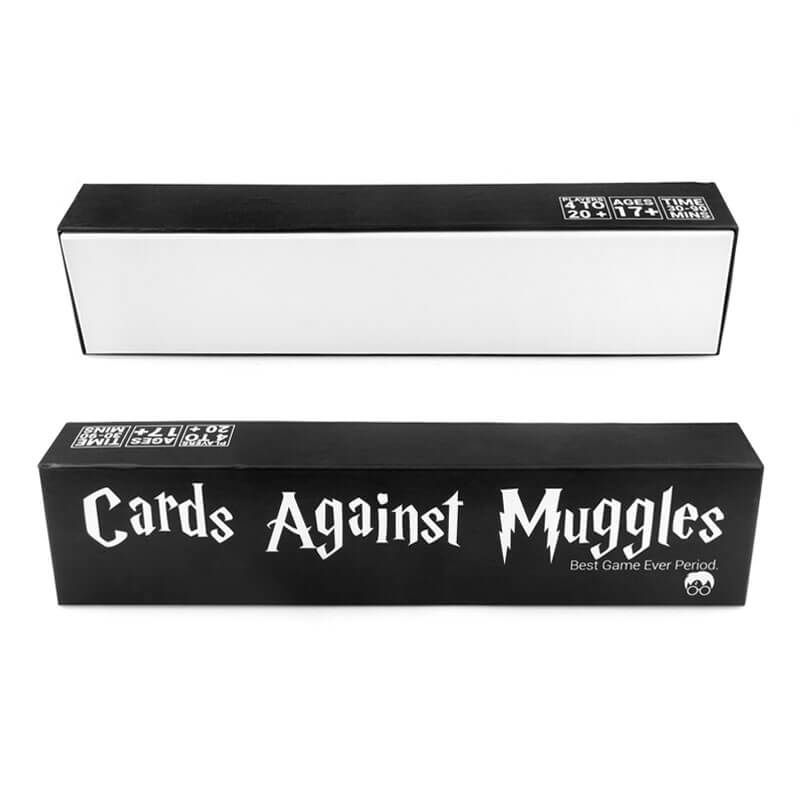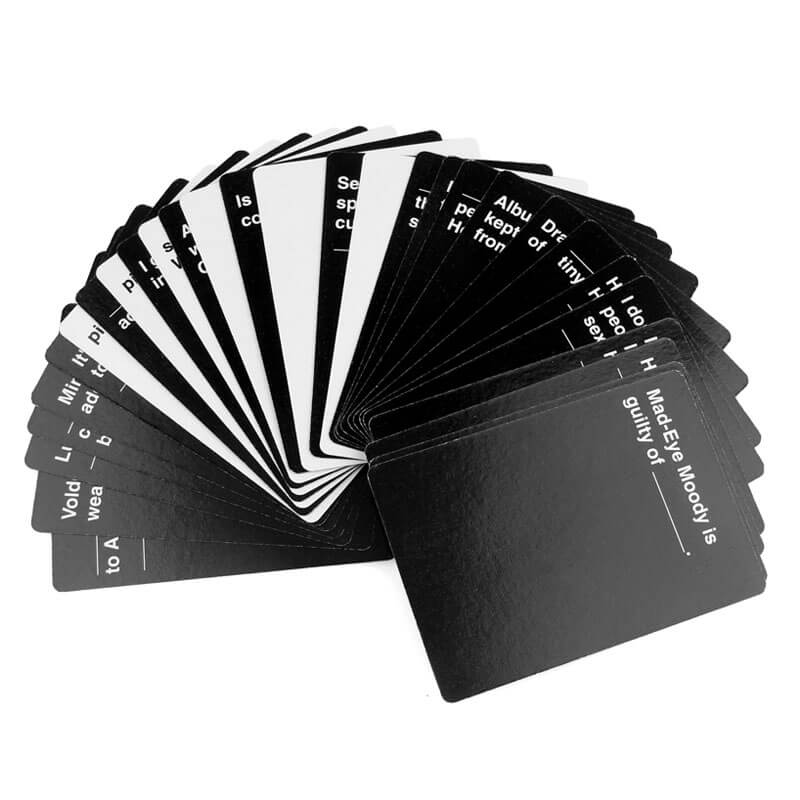 You may also be interested in the following product