Secret Hitler: Bring Sensitive Content to the Board Game Stage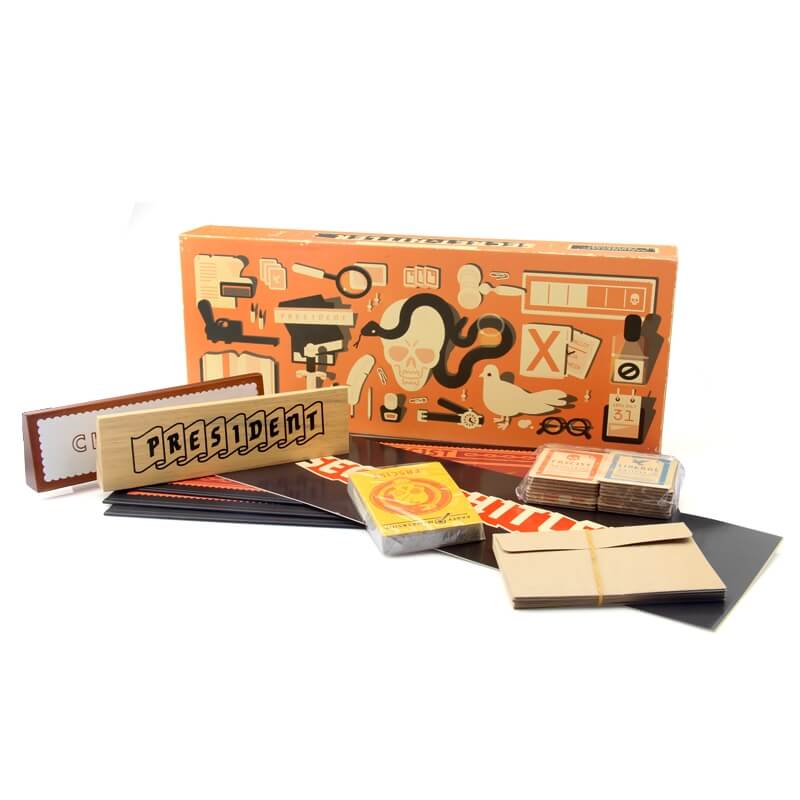 I'm a crazy stan of one-night-werewolf, that's why I strongly recommend Secret Hitler which is a similar type as the former. I know exactly what a fantastic game werewolf is. I met and made a lot of friends, when I played it in board game bar, and enjoy the gaming time that racks my brain to live to be the last.
Secret Hitler is a similar game as the werewolf. It is a hidden identity party game developed by Goat, Wolf, & Cabbage LLC, manufactured by Breaking Games and distributed by Blackbox.
The players play as politicians separated into 2 camps, the liberals and the fascists. Fascists know all identities each other including Hitler, but Hitler as a fascist don't know the identities of the others which is the same as liberals. Now is it looks like Werewolf? Fascist is Werewolf in this game, but unexpectedly, it's more compliment than Werewolf. Except for similar word speaker by the president, Secret Hitler has different rules in a different stage like vote stage and parliament stage. Finally, the win conditions of liberal is that pass 5 liberal law or kill Hitler. If 6 fascist law is passed or Hitler be a chancellor after 3 fascist law is passed, fascists clan will win.
The specific rule is to compliment to explain exactly. But if you fans of social reasoning game, don't miss this game, it should be an awesome game to try. There is why I recommend this part of the player, it is easy for them to get started quickly and have fun.
Avalon, code names also are fantastic games in this tag of games, I recommend newbies try these two first then you can involve into a werewolf and Secret Hitler, you can find that it is a miraculous process you never experience.
Date:03/16/2019