Details
MaterialAluminum, Steel

Item Weight13.3 Pounds

Supported File FormatSTL/OBJ/Gcode

Operating SystemLinux/Mac/Win7-10

3D Printer come with almost entirely preassemble, it is very easy to setup, save your time and energy.It's very suitable for beginners of 3D printers

The direct-drive extruder has smooth discharge and supports TPU flexible consumables. Greatly improve control accuracy, no clogging, no abrasive, smooth model accuracy.

KP3S Can resume printing from the last recorded extruder position after suffering unexpected power outages, saving your time and reducing waste.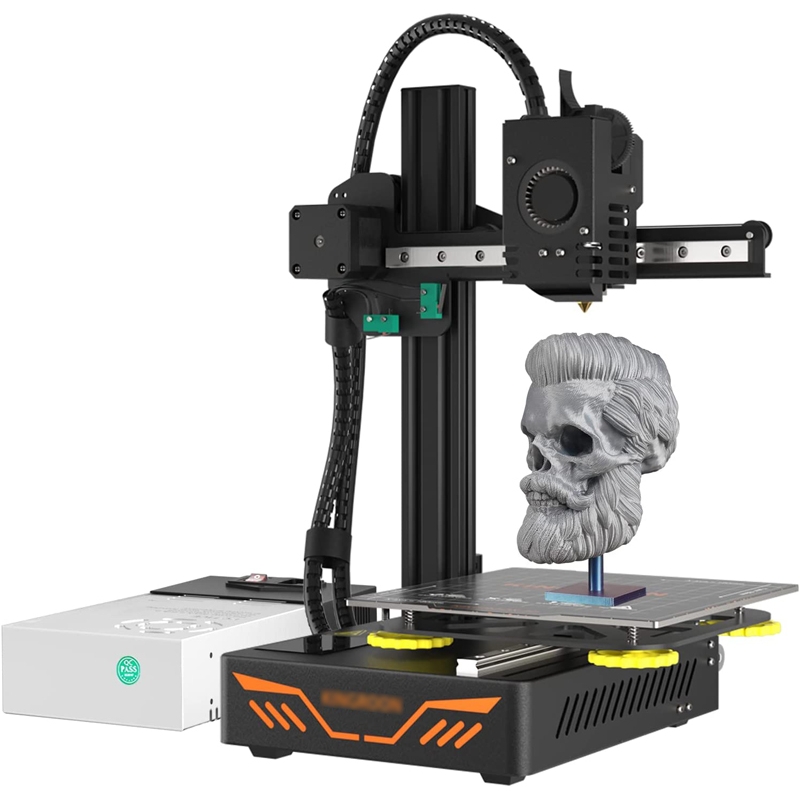 You may also be interested in the following product