Wholesale Imploding Kittens - The First Expansion of Exploding Kittens Cards Game
Availability: In stock
click count: 4032
Payment:




Details
Material: Paper
Product Weight: 0.55 lb/pc
Packing quantity: 40 pcs/ctn
Manufacturer recommended age: 17 years and up
This is the first expansion pack of Exploding Kittens.
Includes 20 new cards illustrated by The Oatmeal.
Expands the core deck from 5 to 6 players.
100% compatible with any Exploding Kittens deck.
A human sized "Cone of Shame" turn indicator.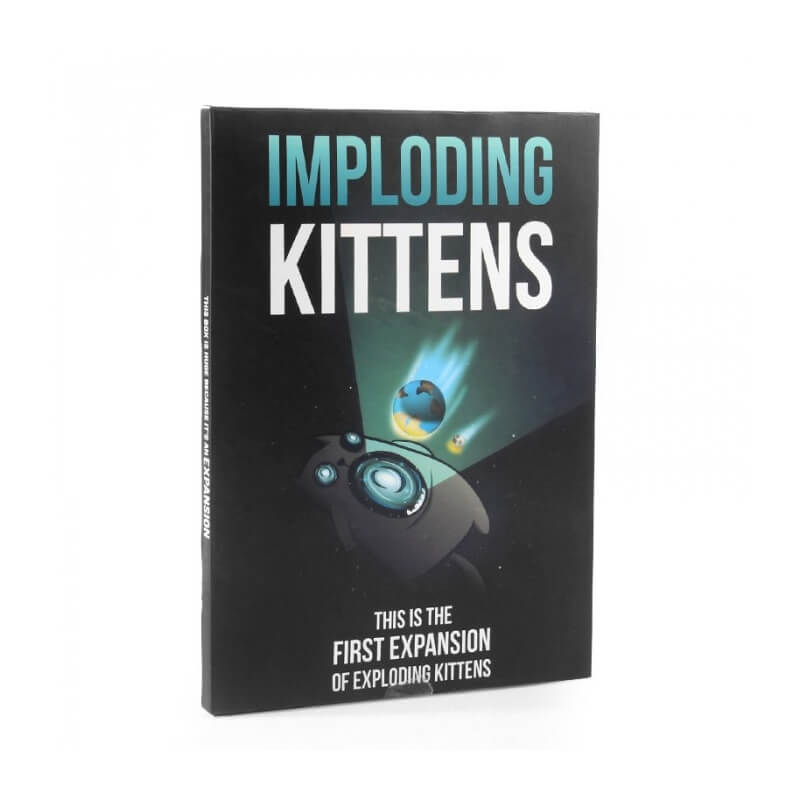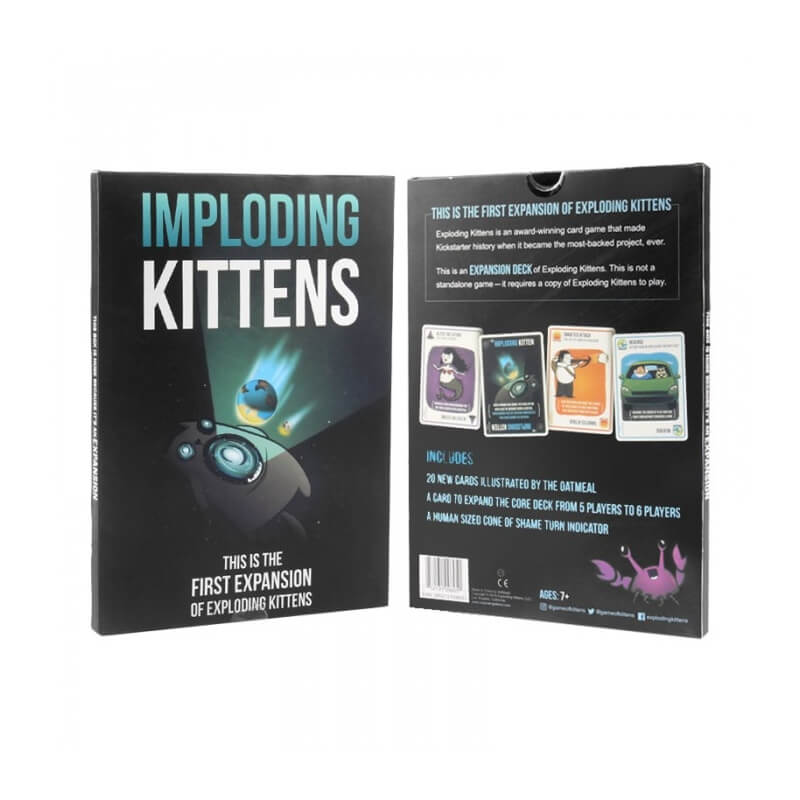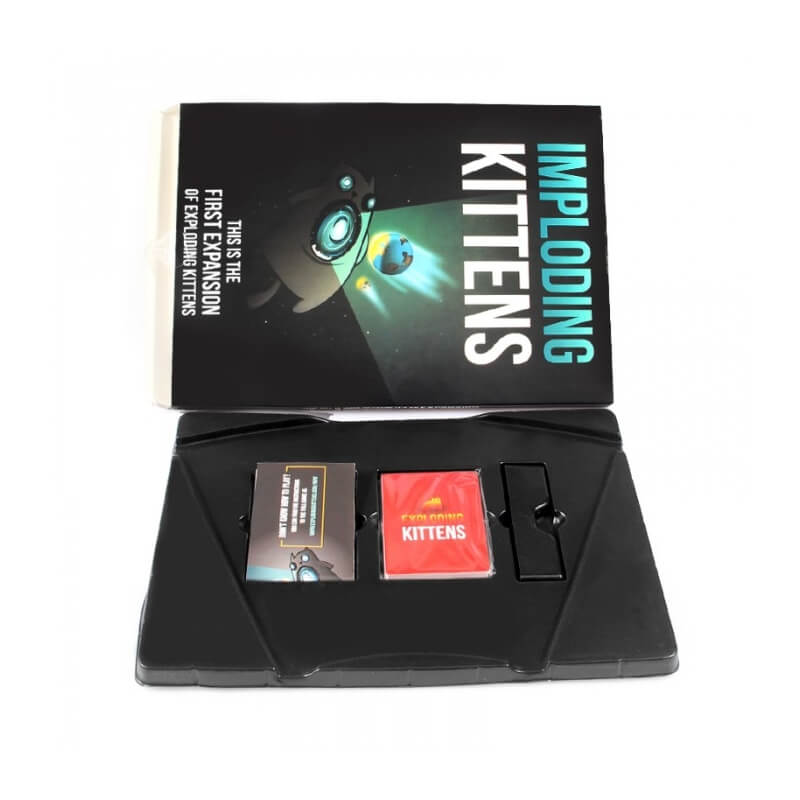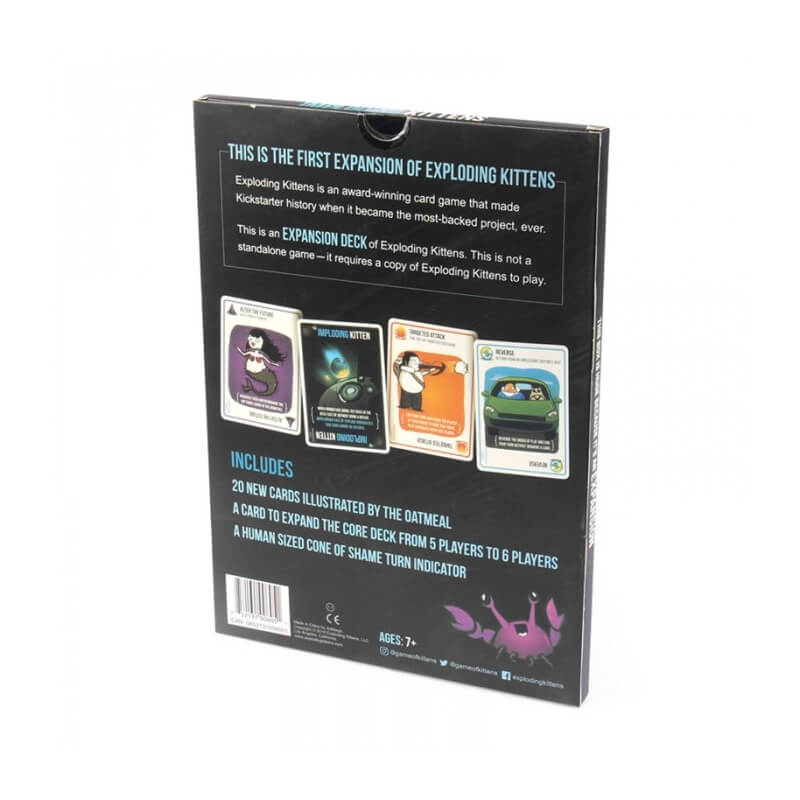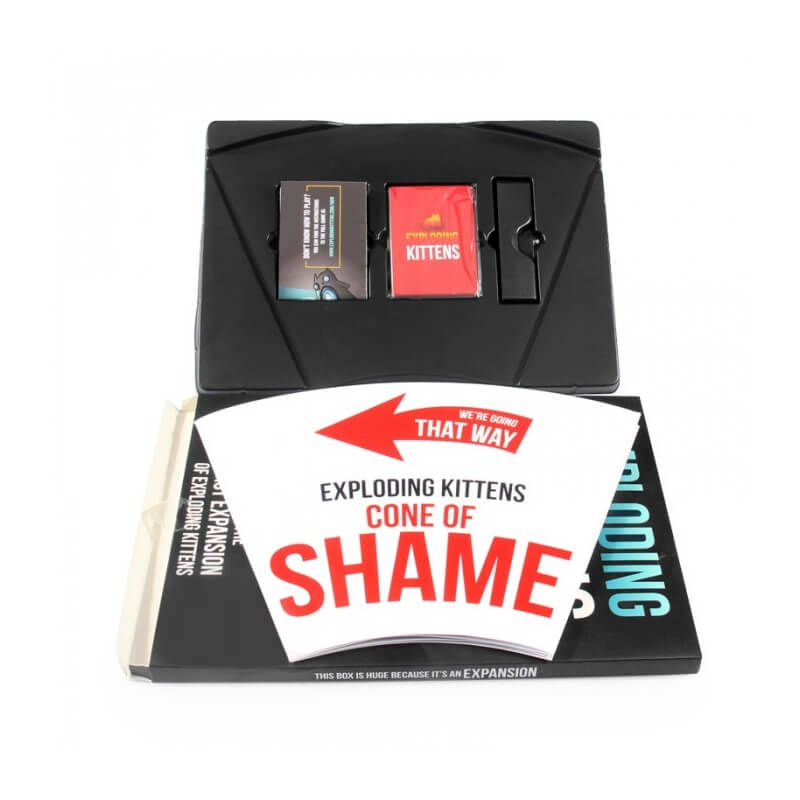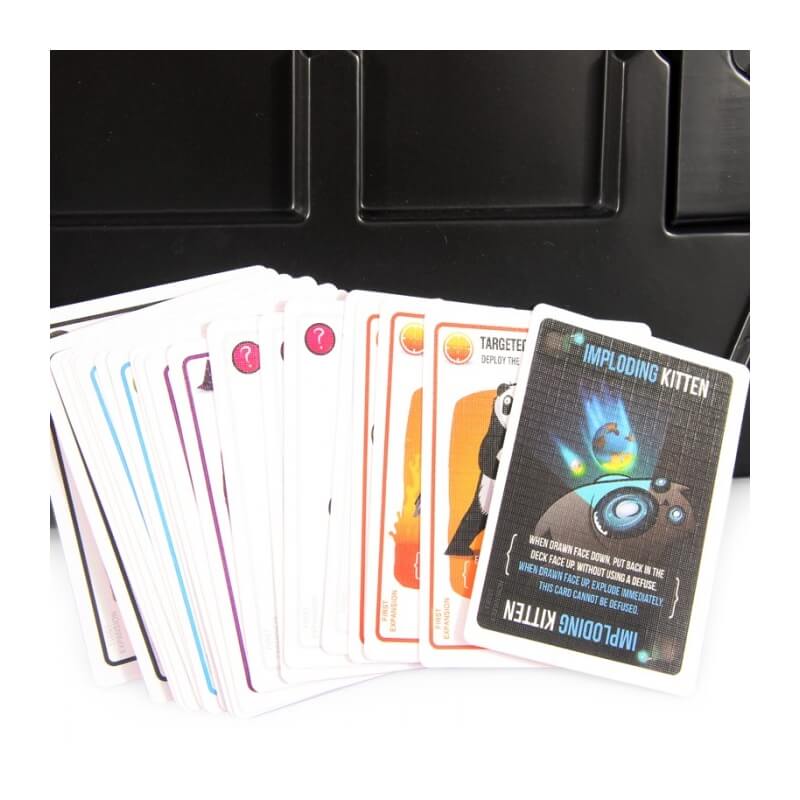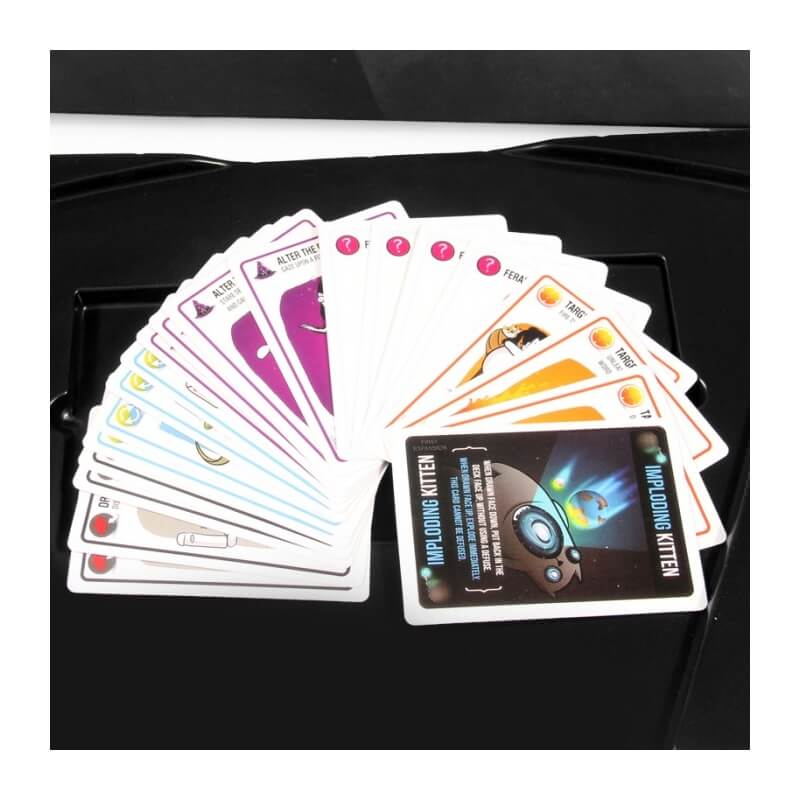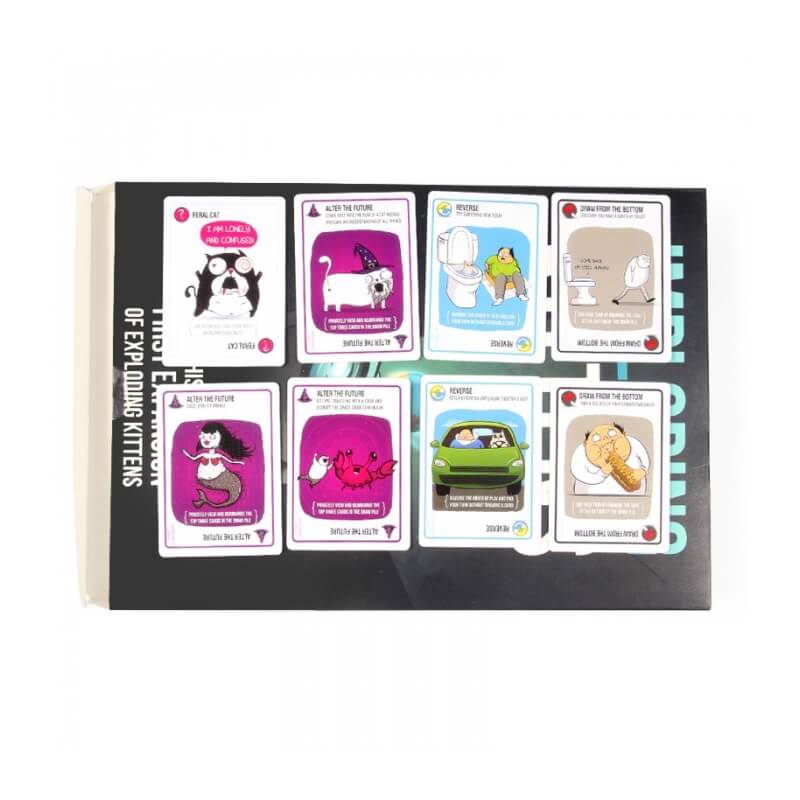 You may also be interested in the following product