Wholesale Cards Against Humanity International Edition
Availability: In stock
click count: 313
Payment:




Details
Cards Against Game is a party game for horrible people.
Includes 600 total cards (510 white and 90 black).
While we kept major celebrities like "Robert Downey Jr" and "Stalin," we removed obscure American references you wouldn't understand.
If you also buy the Red Box, you will get many duplicate cards and you will become angry. Don't do it.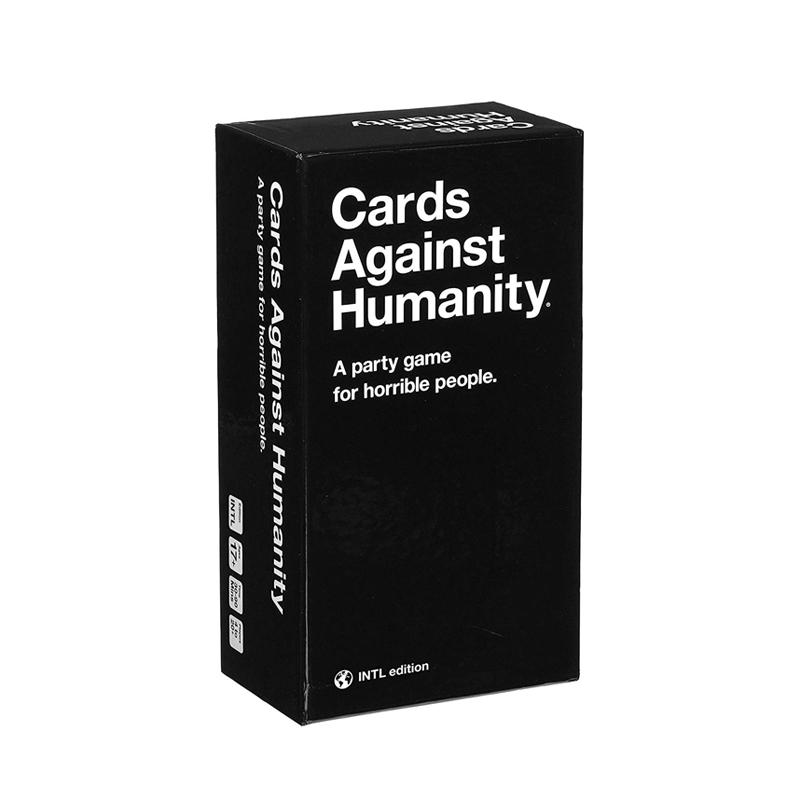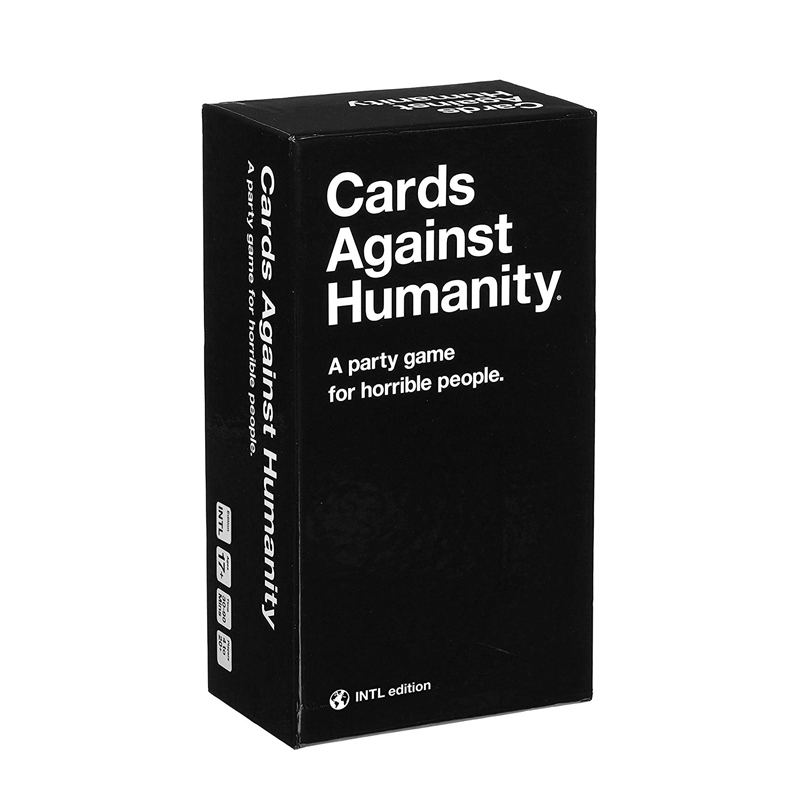 You may also be interested in the following product