Wholesale Twisty Petz Collectible Bracelet Set for Kids Color Box
Availability: In stock
click count: 151
Payment:




Details
(1).Name: Magical Bracelet Set
(2).Material: Plastic and rubber bands
(3)Weight: 0.082lb/pcs/Color Box
(4).The length of the bracelet :18cm and after deformation lenth is 8*5* 2.4cm
(5).Warm prompt: this is high copy produt .but the quality is very good.
(6).In order to reduce the shipping fee ,we will open the color box to ship for you , when you received them ,you may need to take some time to assemble it yourself, thanks for your understand
(7).Due to this toy is a beaded type. the color of bead is sent randomly by default. the picture is only for reference , thank you .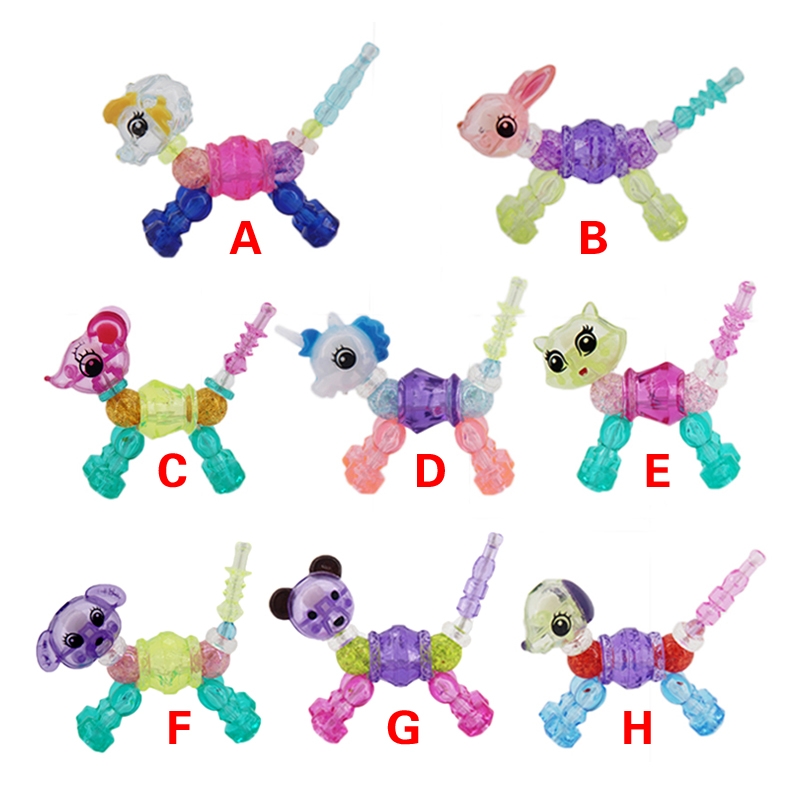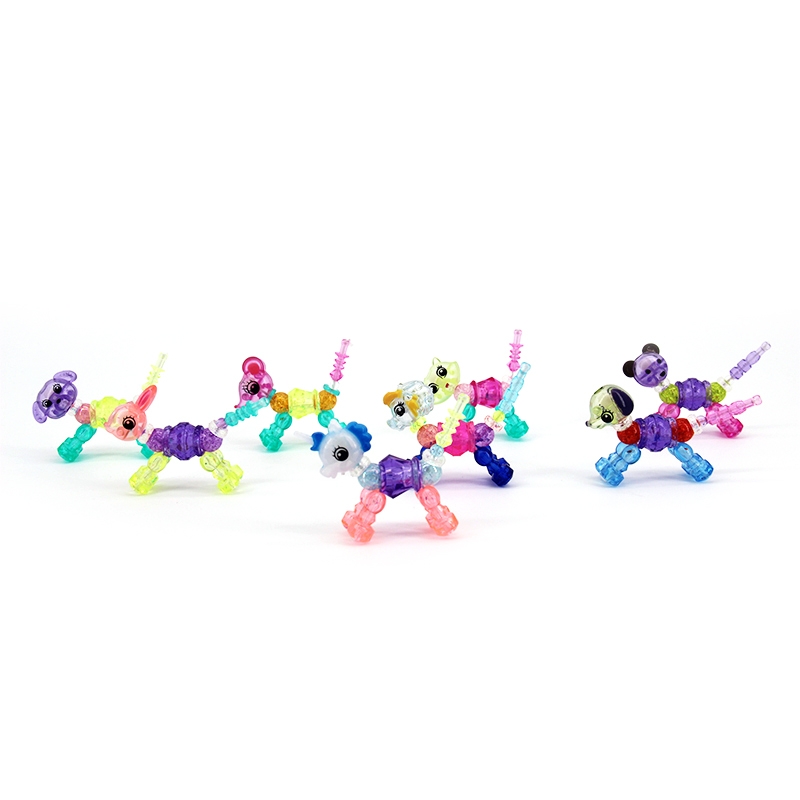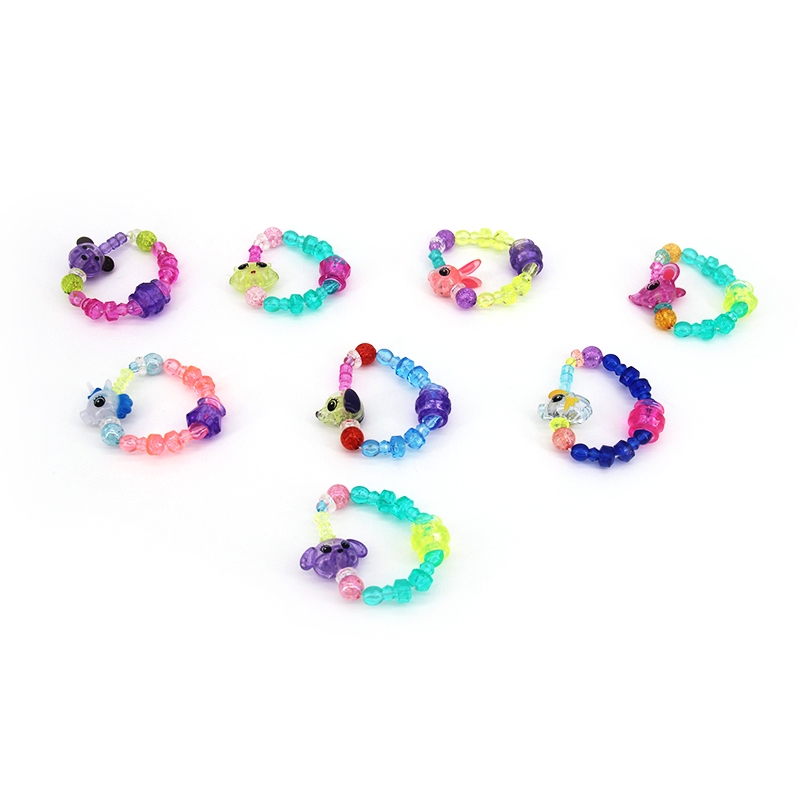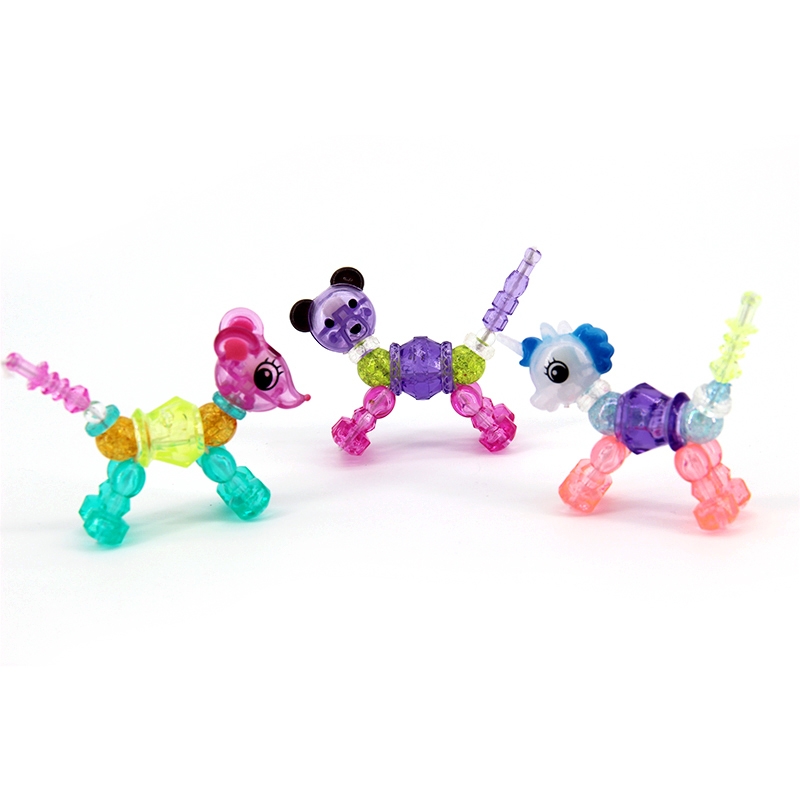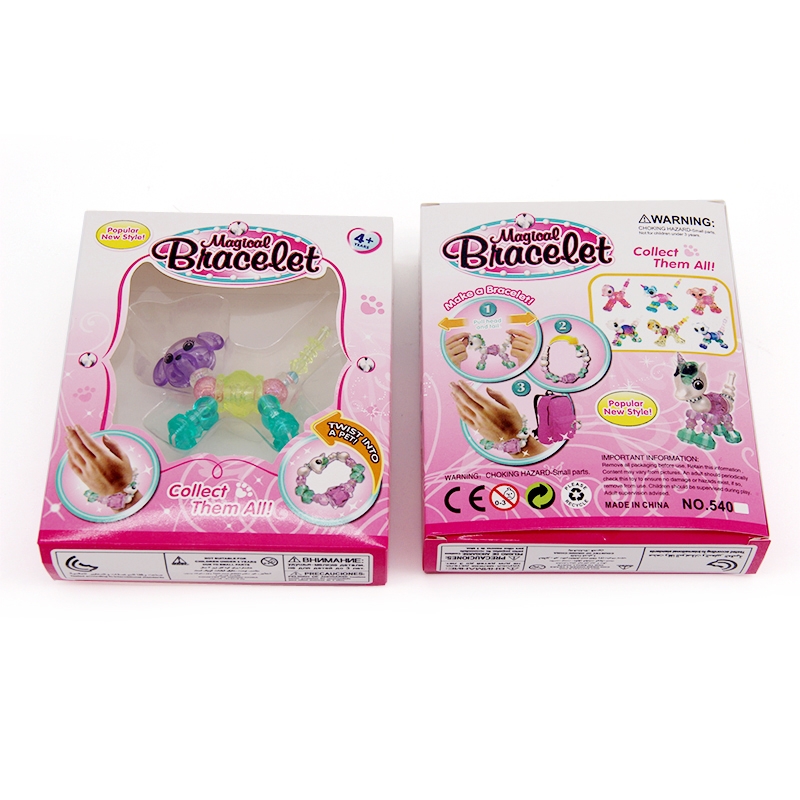 You may also be interested in the following product