Wholesale Unstable Unicorns NSFW Expansion Pack
Availability: In stock
click count: 1096
Payment:




Details
(1).Name: Unstable Unicorns NSFW Expansion
(2).Material: Paper
(3).Package: Box
(4).Weight: 0.26 lb/pc
(5).Package Qty:100 pcs/ctn
A strategic card game that will destroy your friendships...but in a good way.
One of Kickstarter's Top 50 Most Backed Projects of all time!
Ages 14+
2-8 players
Build a unicorn Army. Betray your friends. Unicorns are your friends now.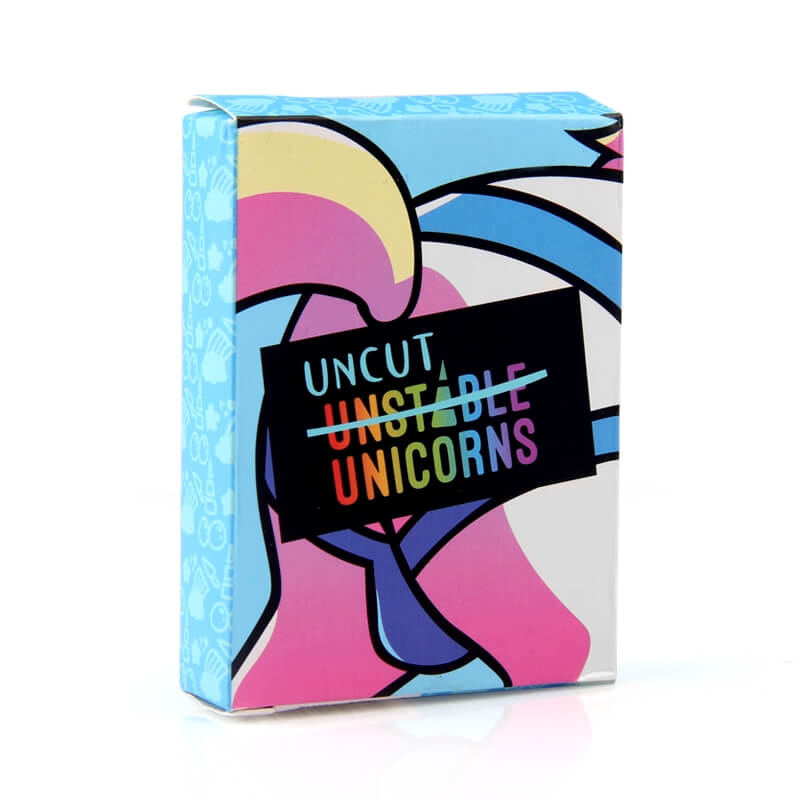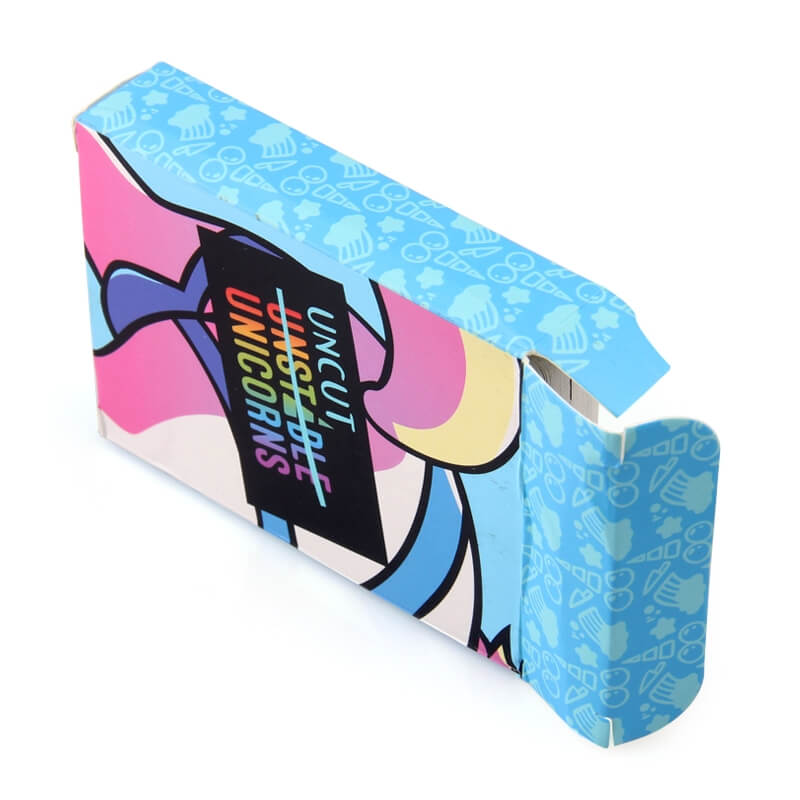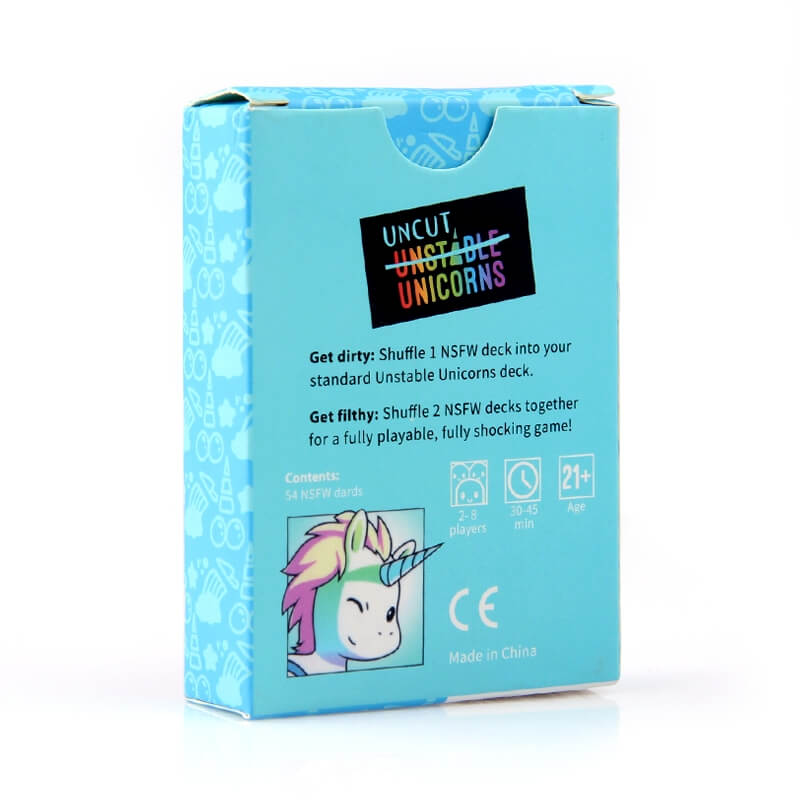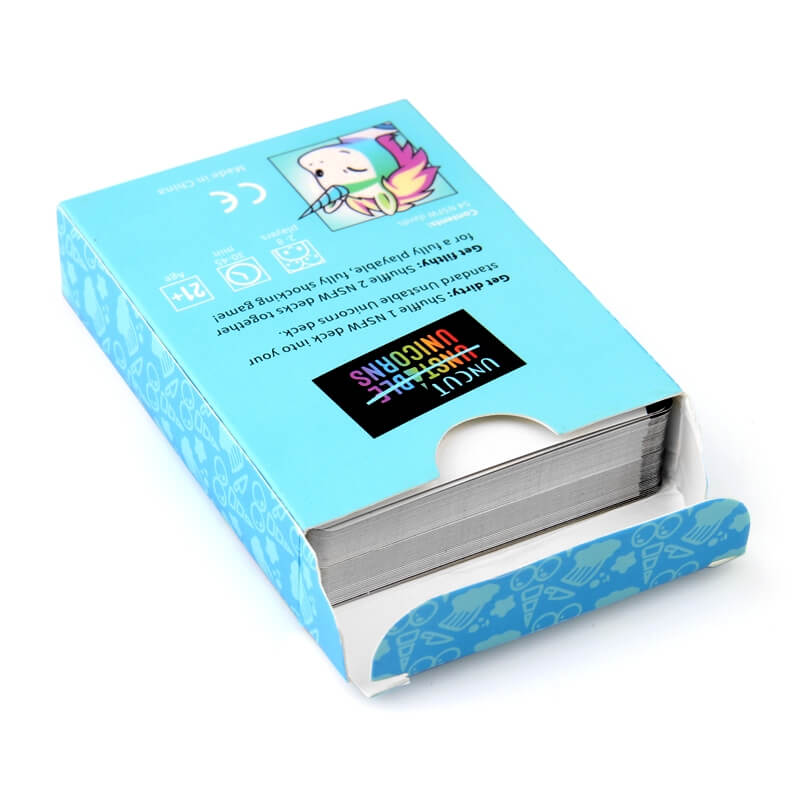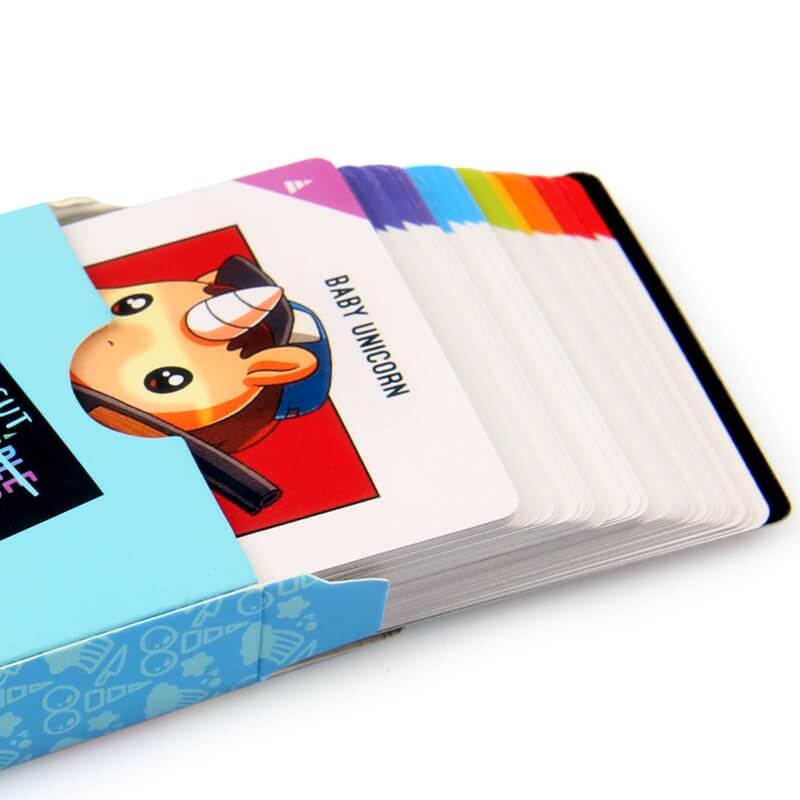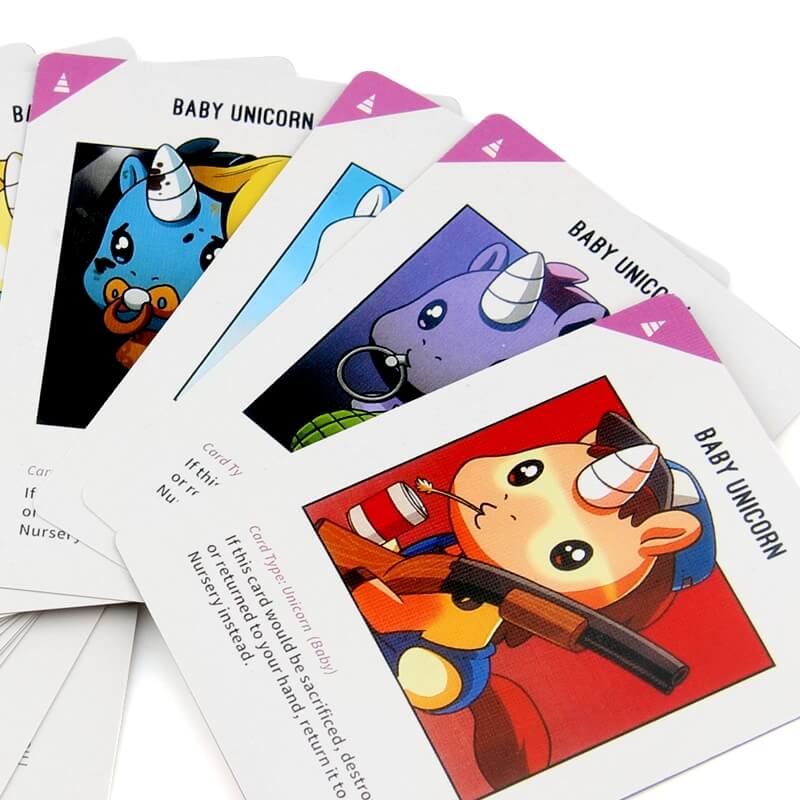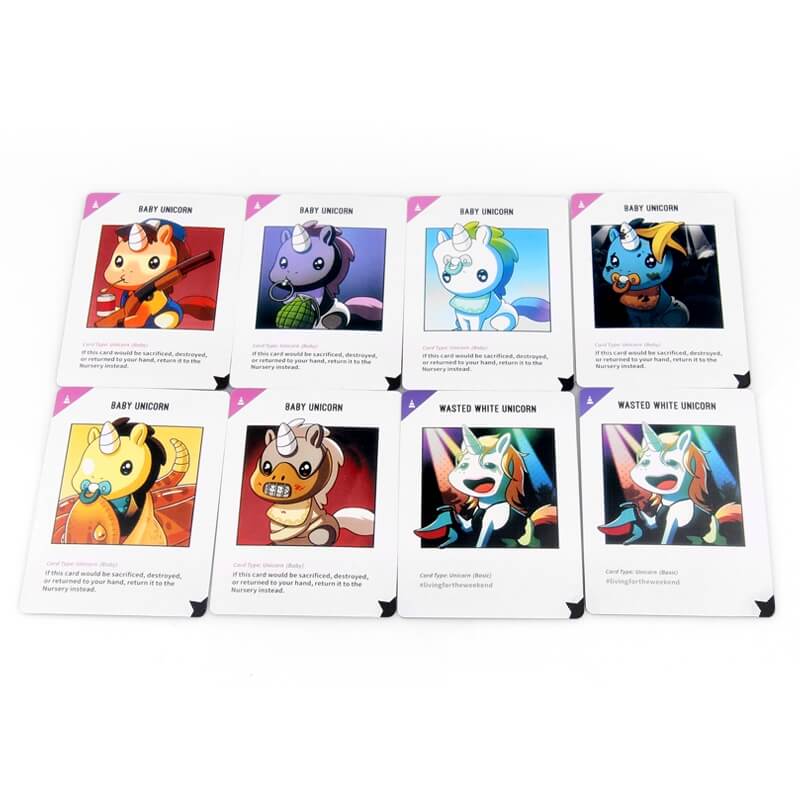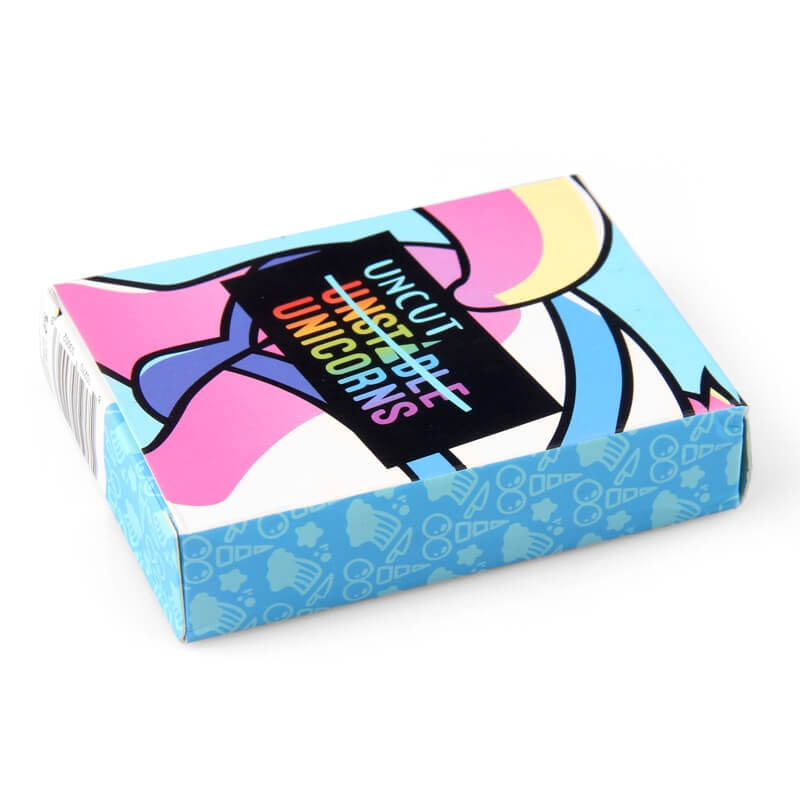 You may also be interested in the following product